Are you looking to add a contact form on your WordPress site?
Every website needs a contact form, so visitors can easily contact you about your products and services. By default, WordPress does not come with a built-in contact form, but there is an easy way to add contact forms to your site.
In this WordPress tutorial, we'll show you how to easily create a contact form in WordPress (step by step) without touching a single line of code.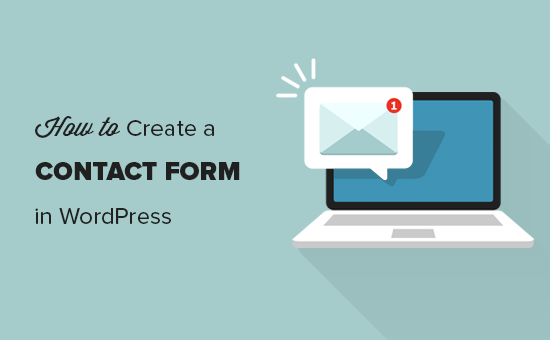 Read moreHow to Create a Contact Form in WordPress (Step by Step)